Revolt Belt Squat
Regular price
$219.99 USD
Regular price
$299.99 USD
Sale price
$219.99 USD
Unit price
per
Sale
Sold out
Revolt Belt Squat :

$219.99
How To Use By Coop From Garage Gym Reviews:




Introducing the Ultimate Belt Squat Attachment: Your Solution for a Superior Leg Workout
Do you suffer from back pain or spinal compression? Or are you simply seeking an efficient and effective leg workout? Look no further! Our Belt Squat Attachment is designed to alleviate back strain and provide an optimal lower body workout, all while easily attaching to your existing squat rack.
By transferring the load to your hips and legs, this attachment allows you to bypass upper body strains and focus on strengthening your lower body. Perfect for those rehabilitating from upper-body injuries or those without access to a belt squat machine.
Compatibility and Features:
Adapts to 2" x 2", 3" x 2", and 3" x 3" squat racks

New post length of 14.4", accommodating 11 standard 45 lb plates (up to 495 lbs)
Suitable for 5/8 inch - 1"+ squat rack hole diameter sizes
Attachment dimensions: 30" long, 14" high
Weight: 18 lbs
Robust steel construction with a black powder coat finish
Unlock the Full Potential of Your Workout:
Experience the versatility of our Belt Squat Attachment, which offers a full range of motion without the need for a costly, space-consuming belt squat machine. Ideal for home gyms or facilities lacking a dedicated belt squat, this attachment seamlessly integrates with your existing equipment.
But it doesn't stop at belt squats! Use it for rows, bicep curls, and viking presses to diversify and intensify your workout routine.
Risk-Free Trial with Free Returns and Money-Back Guarantee:
Not sure if our Belt Squat Attachment is right for you? Give it a try! If it doesn't fit your squat rack or meet your expectations, send it back within 30 days of receipt for a full refund. Plus, we'll cover the cost of return shipping, so you can test our product without any risk. Elevate your fitness game today with the Ultimate Belt Squat Attachment!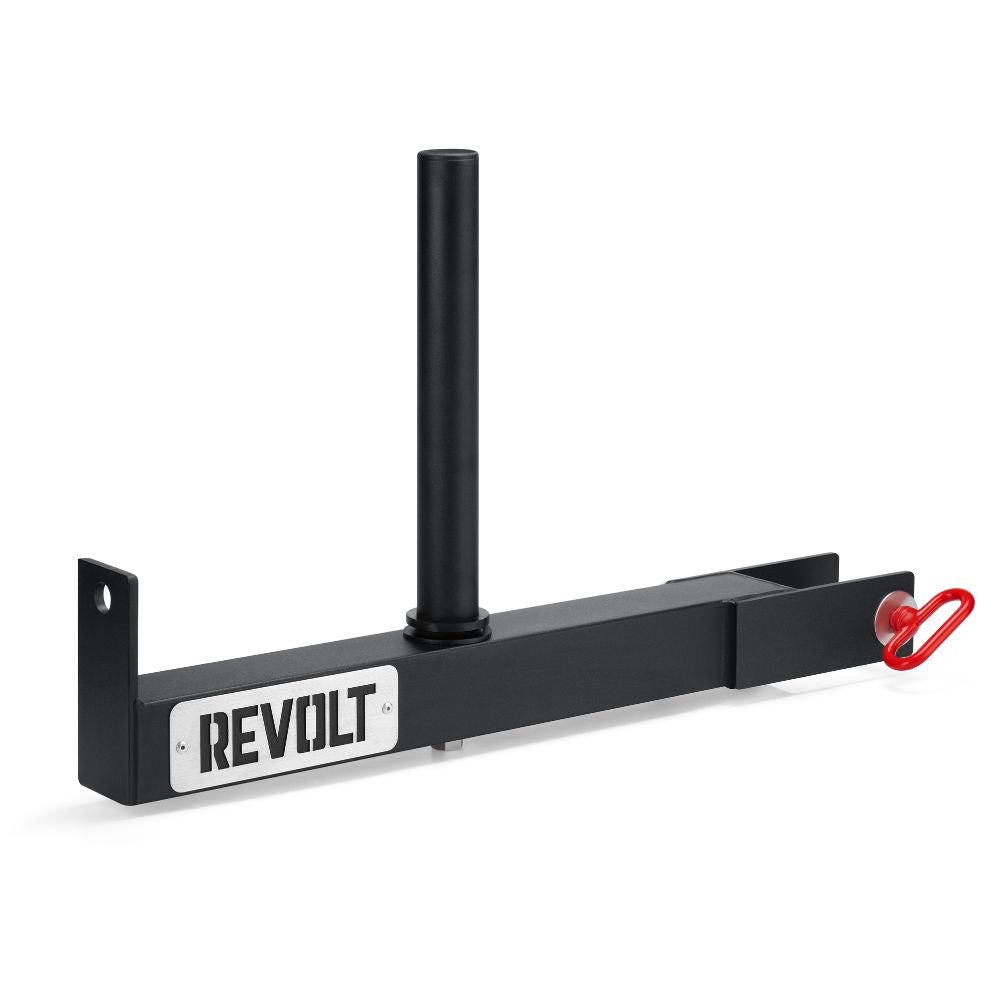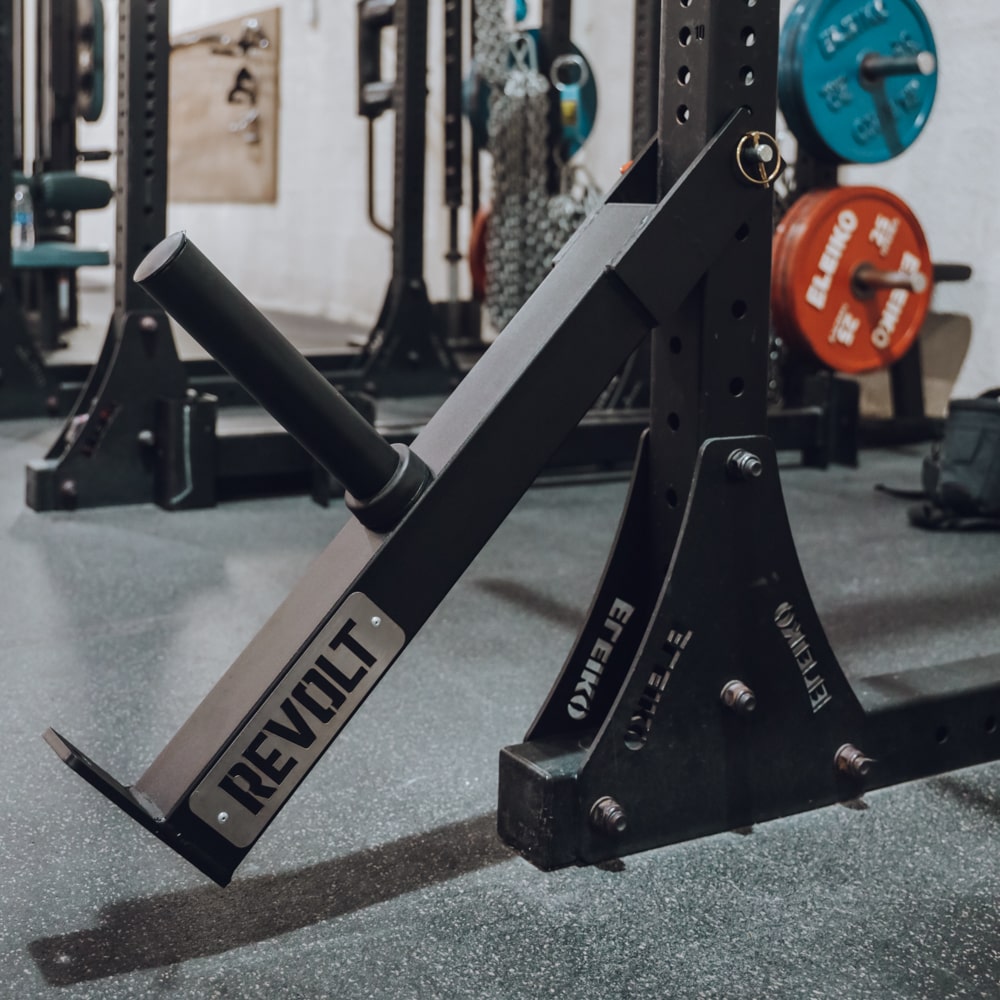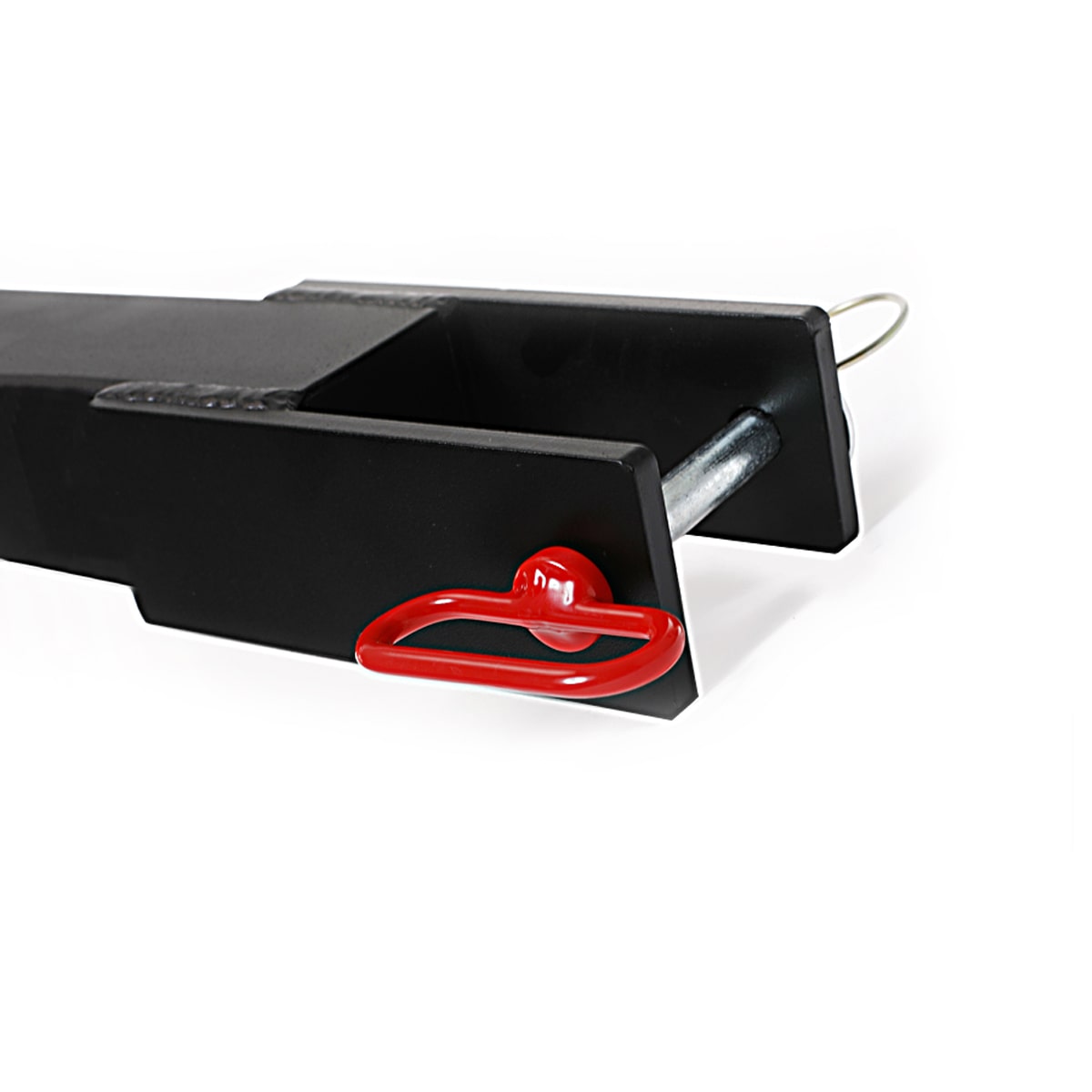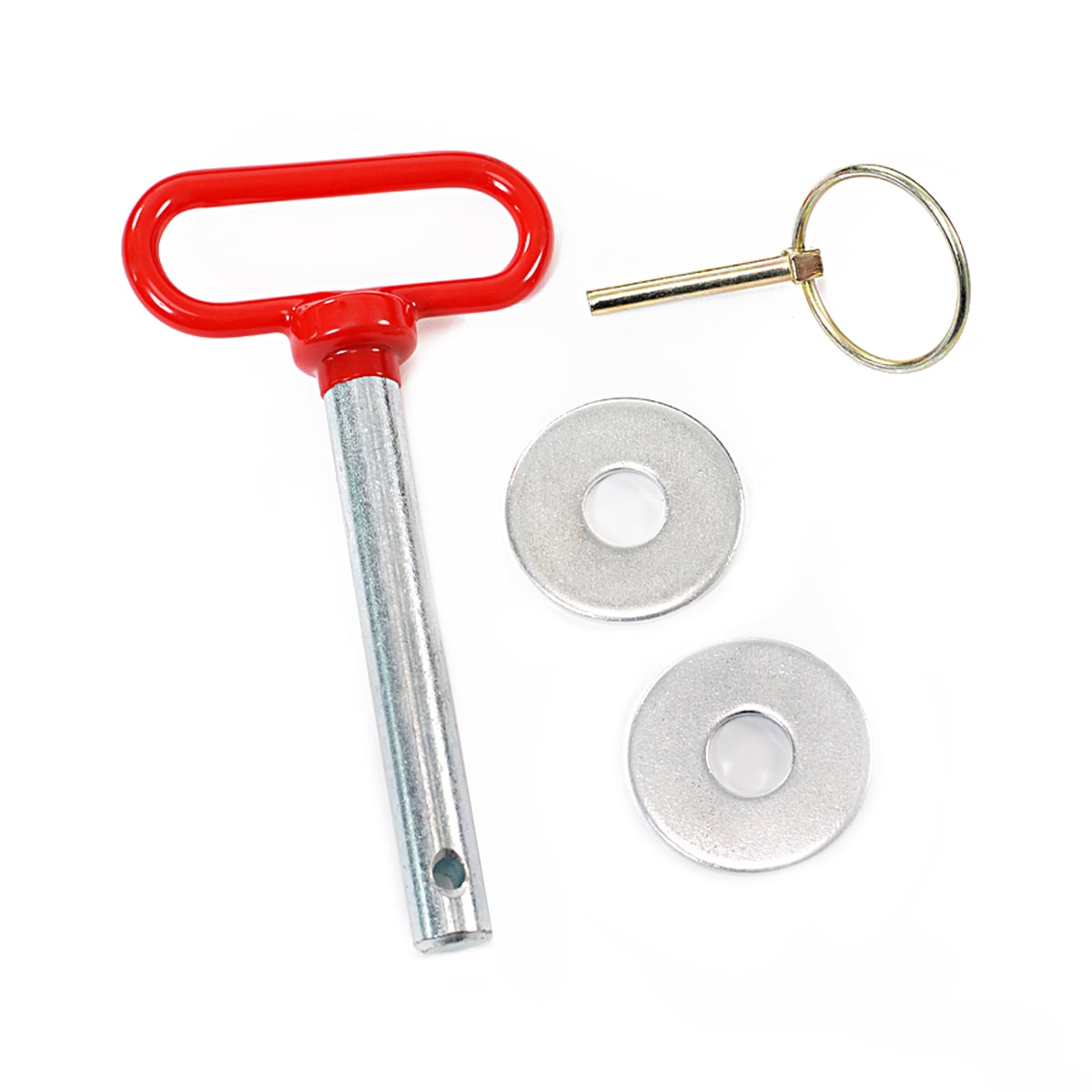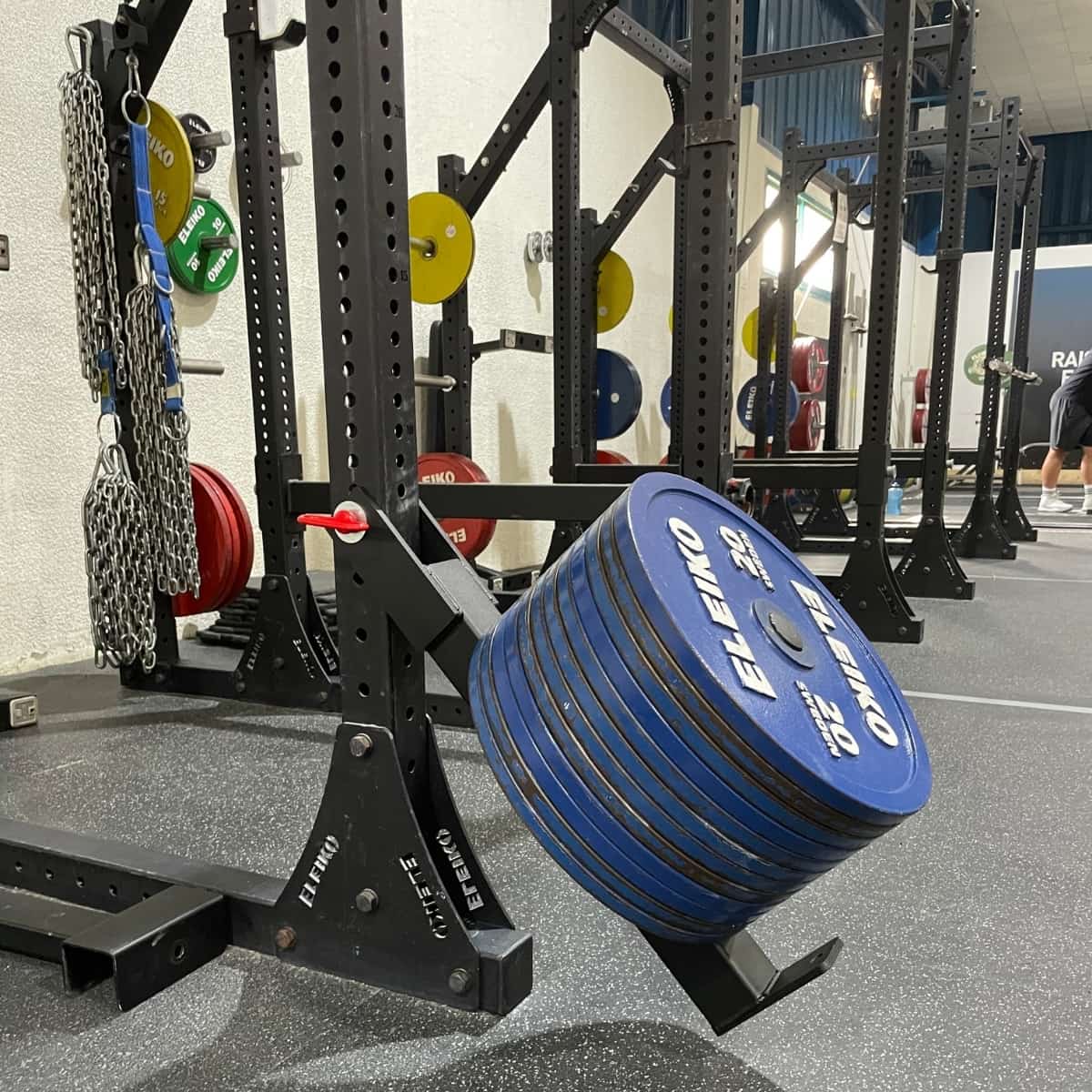 What Customers Are Saying